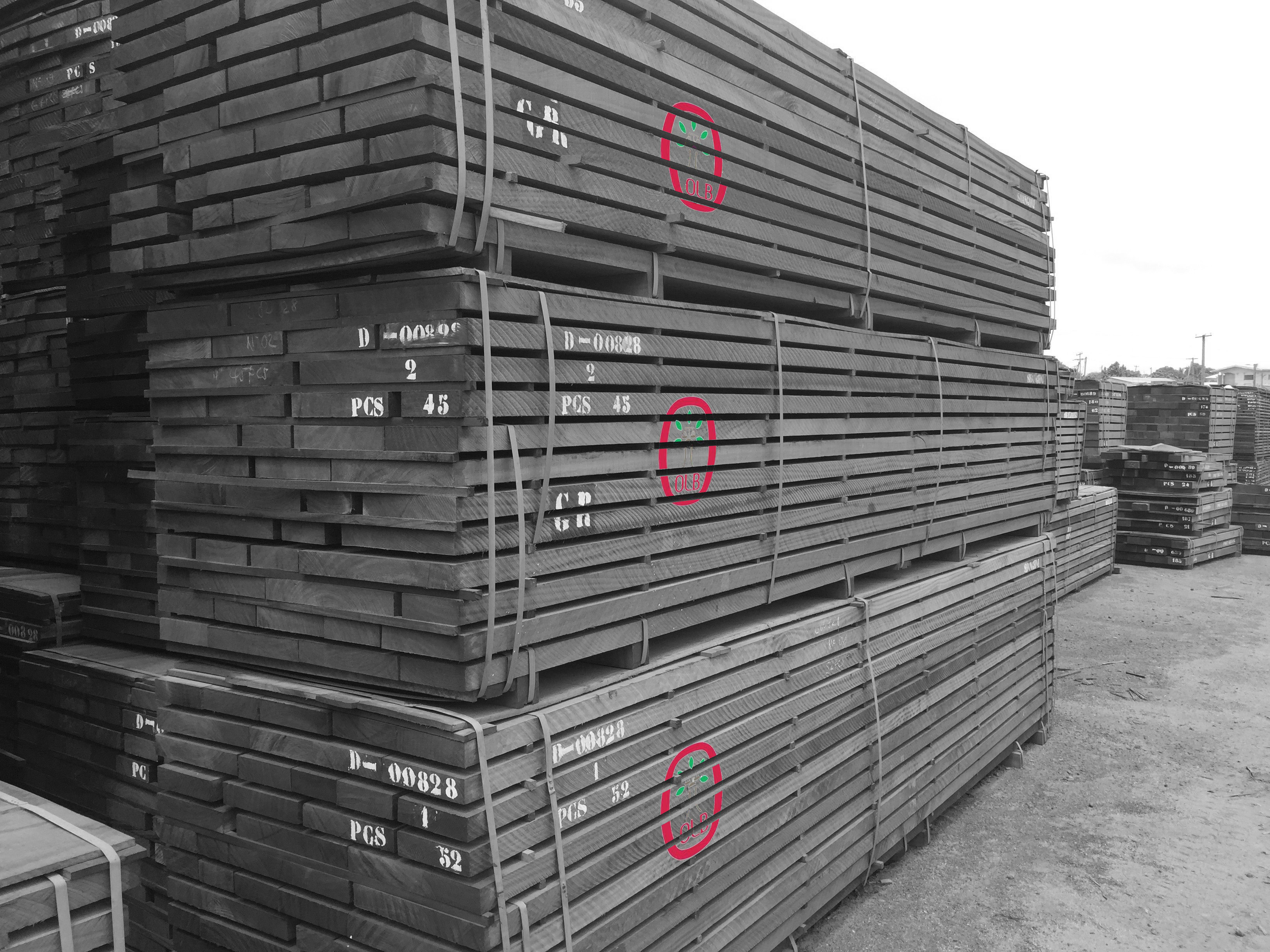 Sustainability ⁄
Responsible forestry
LES wood comes from the concessions of Alpi group forestry subsidiaries and partners in the eastern area of Cameroon, certified and managed according to principles of ecological forestry practices. 
The Alpi group complies with policies of sustainability and legality through a chain of custody certified by international agencies to guarantee product traceability and the legal, sustainable origin of raw materials. 
In the context of its forestry activities, Alpi constantly contributes to the growth of local communities in terms of social, economic and hygienic improvement, through ongoing communication with local residents, authorities and other stakeholders, as well as strategic investments in basic socio-economic structures, and the employment of local human resources.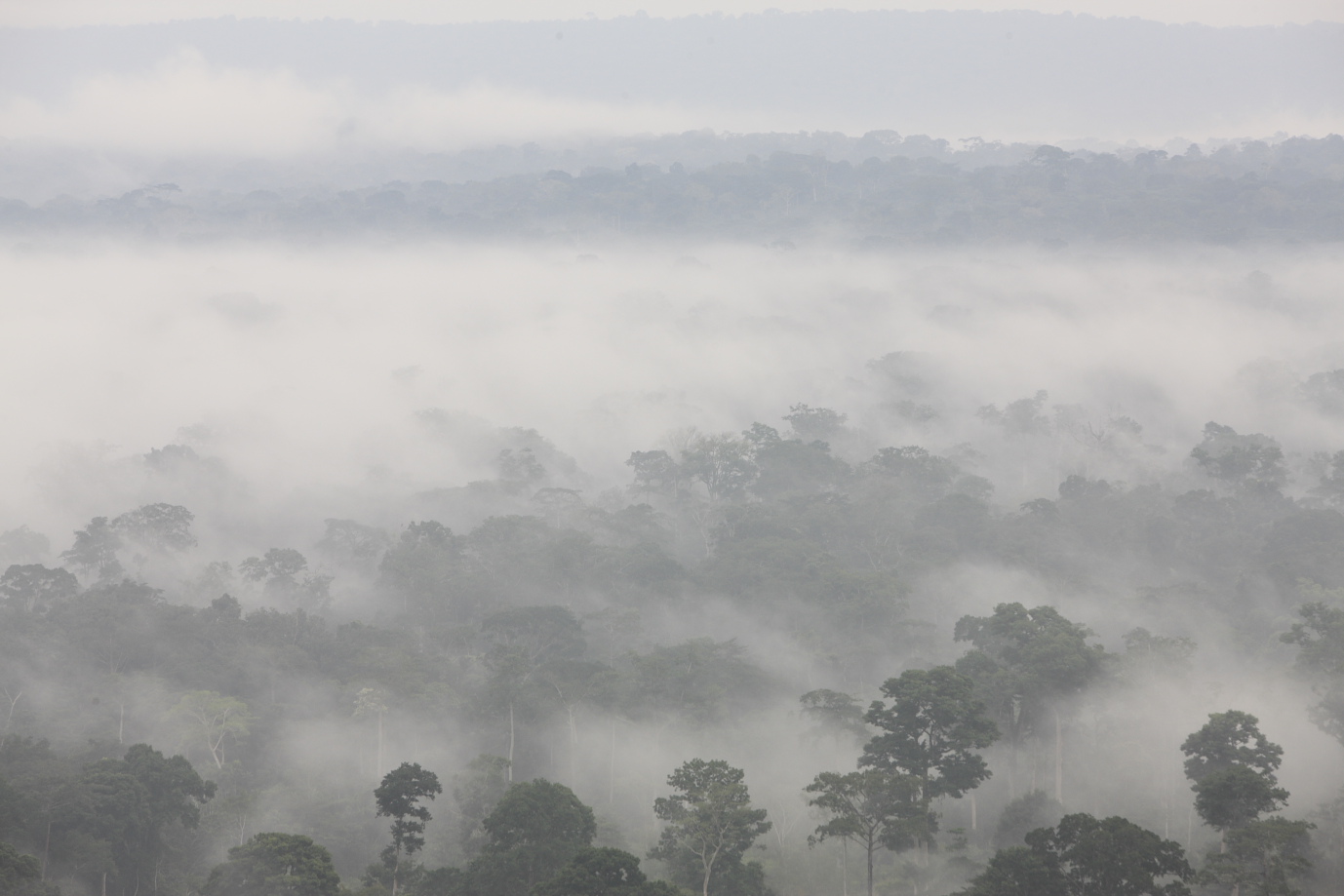 LES srl – Certificazione OLB (OLB-CERT/COC-160201)
― Download PDF
Alpicam – Certificazione OLB (OLB-CERT/COC-090501)
― Download PDF
Alpicam – Certificazione OLB gestione forestale (OLB-CERT/FM-090501)
― Download PDF
Alpicam – Certificazione FSC® (BV-COC-003195)(FSC-C003195)
― Download PDF
Grumcam/Alpicam – Certificazione FSC® gestione forestale (NC-CW/FM-007394)(FSC-C129174)
― Download PDF
Grumcam – Certificazione FSC® (BV-COC-147310)(FSC-C147310)
― Download PDF
LES srl – Certificazione FSC® (BV-COC-149821) (FSC-C149821)
― Download PDF