Alpi S.p.A., a leader in the production of decorative surfaces in composite wood, was the first company in the world to industrialize this manufacturing process. Founded by Pietro Alpi in 1919, Alpi is the unchallenged technological reference point for the wood sector, with industrial facilities of 180,000 square meters (of which 52,000 indoors) in Italy, and 346,500 (of which 67,000 indoors) in Africa.
The operations in Africa began in 1975, the year of the opening of the first plant in Cameroon, to guarantee a constant supply of raw materials. Over the years the Alpi group has expanded its activities to ensure direct control of the entire chain of supply and production, from the log to crafted products, while making a major commitment in the areas of responsible forestry and social development of the territory.
Today the Alpi group is one of the main industrial firms in the wood sector in Africa, operating through ALPIcam Industries (peeled wood, plywood, sawn lumber),  ALPIcam and Grumcam (sawed lumber and logs), with commercial activities through LES, operating in perfect synergy with the mother company in Italy.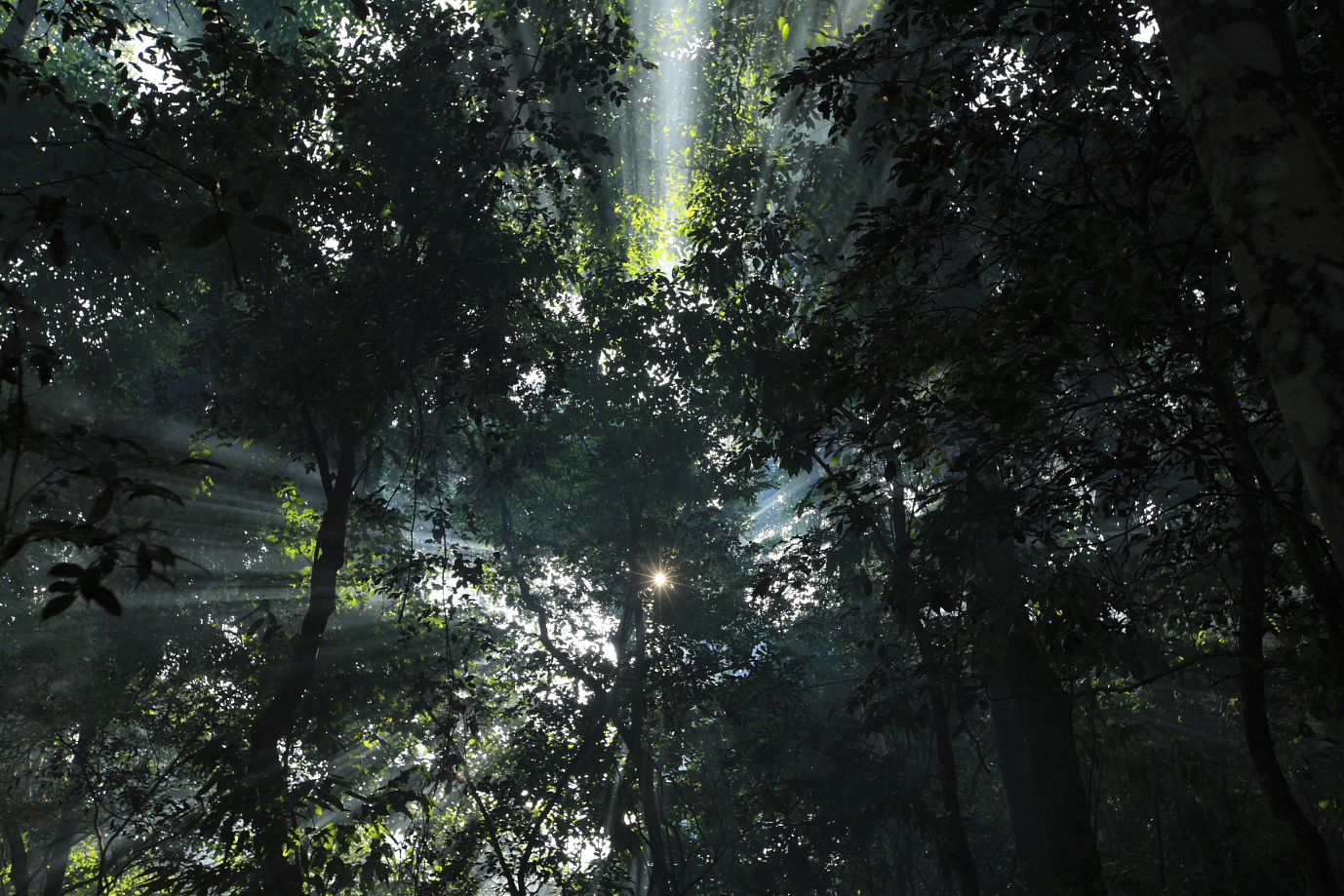 Today the Alpi group and its partners hold concessions for the management of over half a million hectares of forest in the Congo Basin, operating with policies of sustainability and legality sanctioned by international certifications.
Alpi guarantees the certified and sustainable origin of wood for all its activities of forestry and production, supporting development for local communities in economic and infrastructural terms, thus integrating the core business activities of social and environmental sustainability.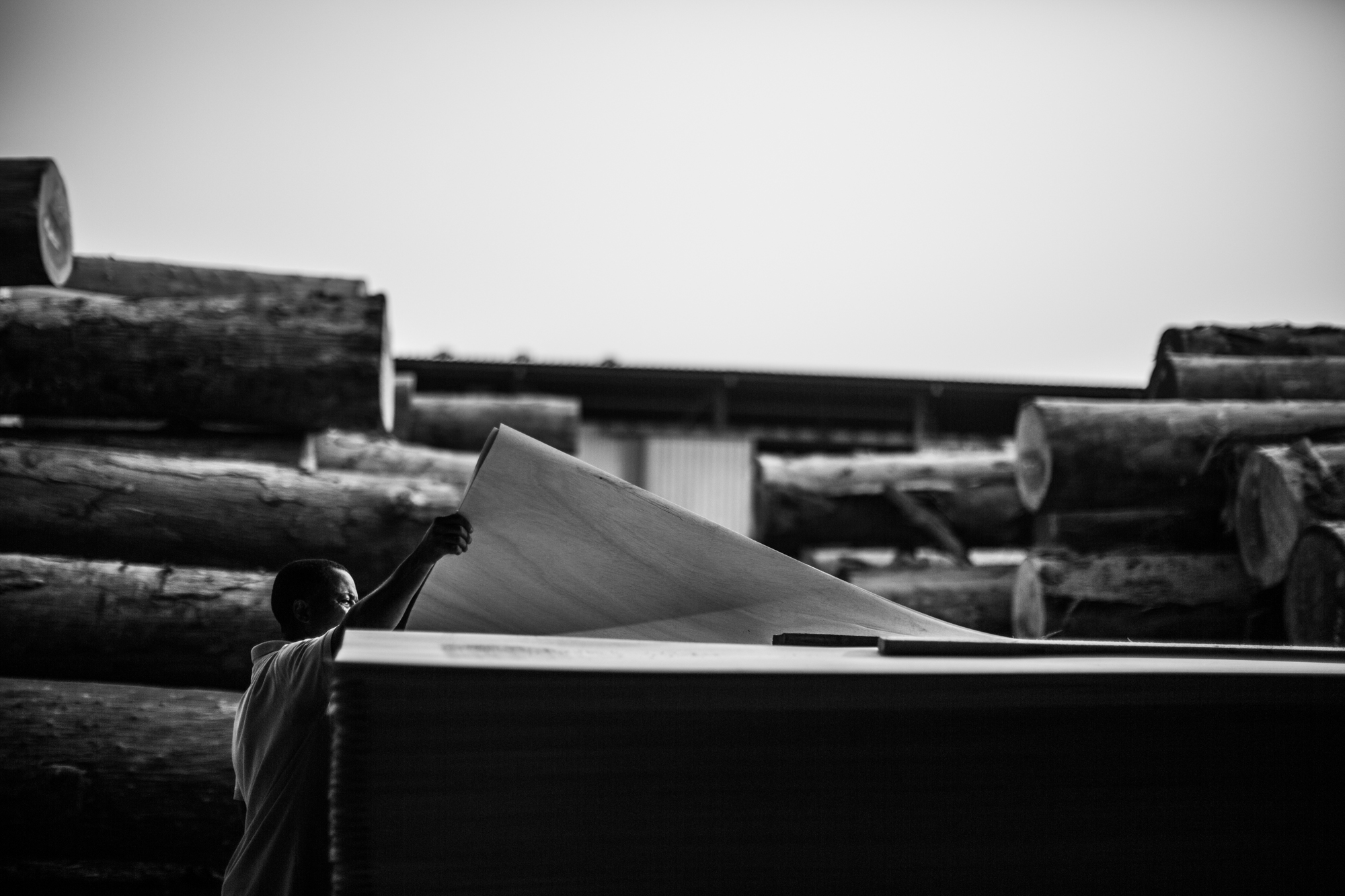 The industrial companies ⁄
Alpicam Industries (Douala-Camerun)
Peeling, plywood and composite wood plant, sawmill with drying facilities.
 Products: Sawn lumber, Peeled wood and Plywood

Grumcam (Mindourou-Camerun)
Sawmill and Drying facility 
Products: Sawn lumber (green and seasoned)